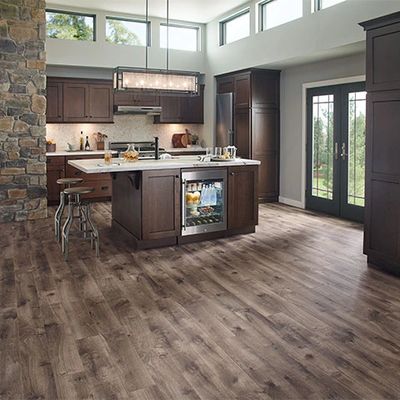 Marion Plunkett
George and his crew were very highly recommended by friends who recently
had new floors installed by the Team. This was a great start - and I can only underscore the same experience!! The floors - and particularly the finishing around stairs, at newly installed doors, transitions between
rooms - give a seamless look and feel to the living & dining rooms and
kitchen. On time and on budget.
As for Customer Service, keeping to timing and meeting tight deadlines, I
wish more specialist/service providers could take lessons from George!!
He answers questions and follows up in a very professional way, even 10
months after completion!!
Thanks for a great job.
Rob W from Barrie
Very knowledgeable about the product and our desired application for the flooring (Turn it into a rental unit). He had a lot of work ahead once the flooring was up and realised that it was in worse shape then he had initially thought.
He gave us an efficient timeframe for completion, completed within that timeline.
Budget was slightly off, but to be expected when he didn't know the actual state of sub floor.
Communication skills were great, informed us of each step he was at and confirmed any changes to the original plan.
Very polite and helpful, assisted with removal of former flooring at no extra cost Will request George to complete work in the future if required, very good work on the flooring.
Kathy Psihogios
Excellent attention to detail. Was very pleased with the quality of workmanship. I would highly recommend to everyone to use Legacy Flooring Services.
John from Barrie
We had Legacy Flooring installed hardwood on the main level of our home. George did a great job with the installation. We were very happy with the outcome. George was very professional from start to finish. I would highly recommend, Extremely satisfied